Football Side Panel & Pants Stripes Gallery
October 28, 2008 | Kevin Zdancewicz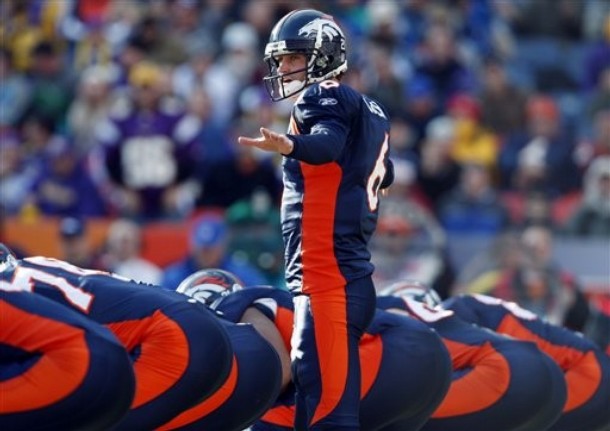 There once was a time when football uniforms consisted of a solid colored jersey and solid colored pants, followed by an era with stripes around the sleeves and down the pant legs, but nowadays there are more design combinations and styles than most can keep up with. One of the most popular current trends in football aesthetics is the jersey side panel, usually connected to the pants stripe. One of first teams (and as far as I can tell the first team) to implement this style was the Denver Broncos (feature photo) in 1997.
While only a handful of NFL teams have followed the Broncos' lead and adopted side panel styles – only the Cardinals (solid), Patriots (not bad), Vikings (ugh), Bills (terrible), and Bengals (the worst) feature side panels – many teams in the college ranks have jumped onto the side panel/pant stripes bus. I thought a good way to sample the trend (and save you some clicking) would be to display a small gallery of photos. These examples are not all-inclusive; side panel styles are so widespread it would take a lot more time than I have to compile a complete gallery of teams that rock side panels that use it or have used it over the years.
Current uniform punching bag Oregon (below left) started off its string of uniform notoriety (or infamy) with yellow side panels that started well below the more standard underarm area. Cal (below middle) went with a style very similar to Denver's, but with a shorter leg stripe during Aaron Rodger's time with the Golden Bears. Another common variation was to mimic the Bronco's jersey side panel but extend the leg stripe all the way to the bottom of pants, as Boise State (below right) did for a number of years.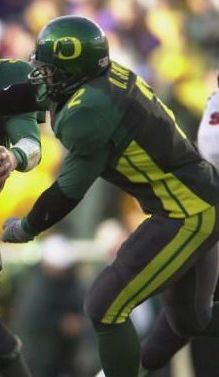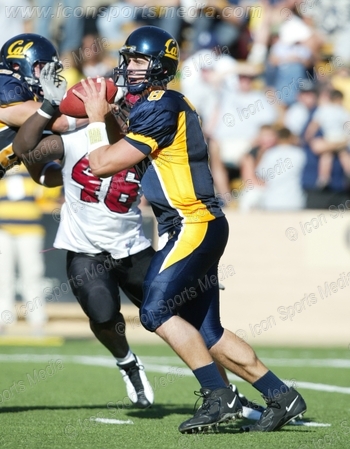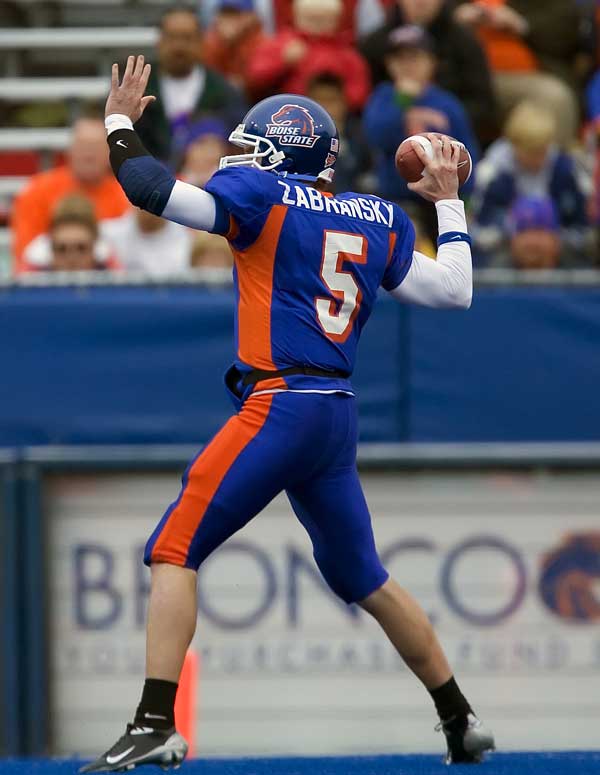 An offshoot of the side panel-leg stripe style is the pants half-stripe. This combination simply features a stripe of color that doesn't extend the full length of leg and doesn't sync up with a side panel on the jersey. This look works pretty well when the half-stripe matches the jersey color like with Tulsa pictured below (left). However, it just seems out of place when the half-stripe is a different color than the jersey like with Miami (Ohio), where the white kind of floats like an island in a sea of red (below middle) and especially with Ball State (below right) where the tertiary (look it up!) color is randomly thrown into the mix of a disjointed uni combination.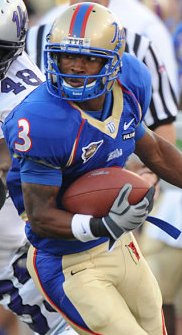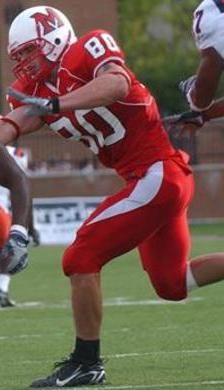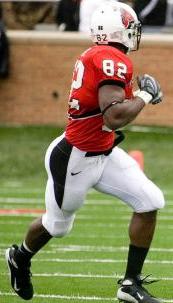 The final section of side panels is a medley of miscellaneous looks which coincidentally are featured on a trio of ACC teams. Miami has long been one of Nike's guinea pigs as far as football uniforms and the style pictured below (left) became a popular template after the Canes wore it in the early 2000s. Georgia Tech's new uniforms for this year (below middle) add an interesting twist with gold side panels that extend onto gold pants, set off by a navy outline (a solid look though I miss the previous brighter gold). North Carolina (below right) is notable for its new navy pants (worn in a recent loss to the UVA) with a weird little half-stripe nub that just looks bad.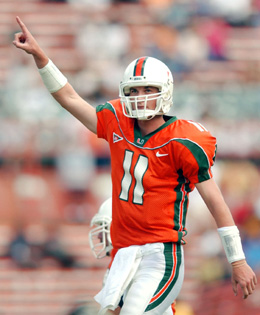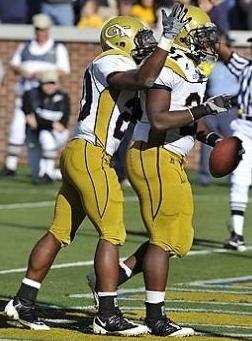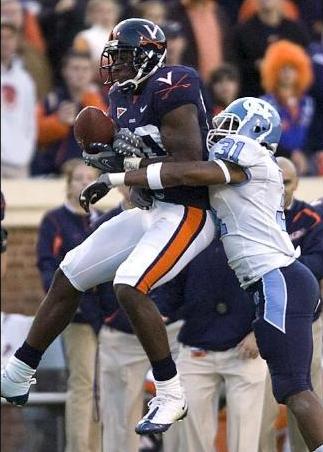 Photos Courtesy of Daylife.com, IconSportsMedia.com, NationalChamps.net, CollegePublisher.com, flickr.com, Syracuse.com, nmnathletics.com, GettyImages.com, RamblinWreck.com, TarHeelBlue.com